Speakers
We're looking for speakers who wish to give a talk at WikiToLearnConf India 2017. If you're interested kindly send your talk proposal today.
We are accepting all types of talk proposals till 5th January, 2017.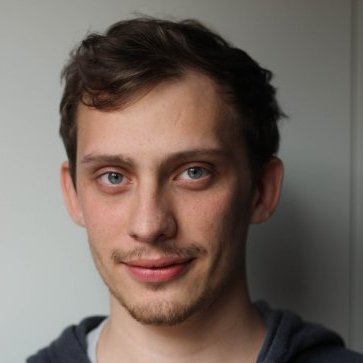 Riccardo Iaconelli
Riccardo is a free software developer since the age of 13 from Milano, Italy. FSFE Fellow and Mozilla Tech Speaker. He has been an advocate of open principles for more than 10 years. He now leads WikiToLearn, an initiative to open and share creative content produced in universities, schools and research centers.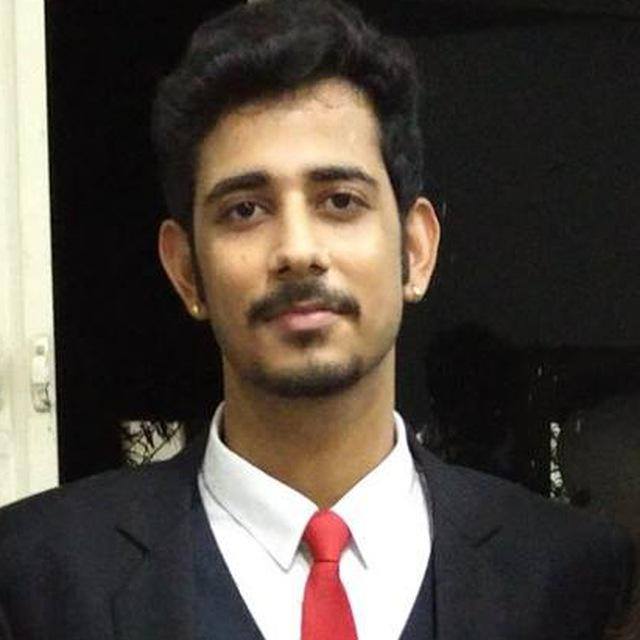 Abhimanyu Shekhawat
Abhimanyu Singh Shekhawat believes in solving real life problems with code . He has experience is designing software solutions for various agencies and was Google Summer of Code student with KDE in 2016.Currently he is pursuing B.E.(Hons.) Computer Science (3 year) from BITS Pilani K.K. Birla Goa Campus.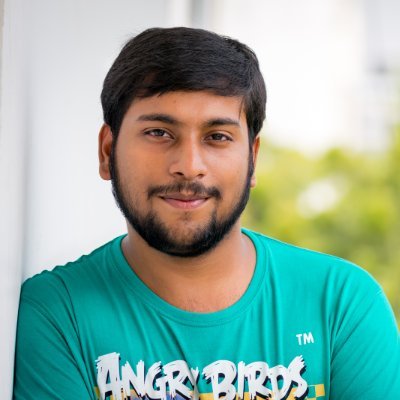 Sagar Chand Agarwal
Sagar Chand Agarwal, Google Summer of Student 2015, Google Code In Mentor 2015, Season of KDE Mentor 2015, Google Summer of Code 2016 Mentor ,KDE Developer, Freelancer and Consultant for over 2 years. Community is everything that matter to him, Love to give talks and sessions varying from Programming stuffs to Community Ideas.